More than one in five people in the United States will be diagnosed with a mental illness at some point in their lives. If you are one of those individuals and need help overcoming your symptoms, visiting a Florida mental health center may be the best next step for you.
If you aren't sure how to go about doing that, Oglethorpe, Inc. can help. We oversee several Florida mental health centers and equip them with the resources they need to benefit as many people as possible. This adds up to over 20 years of mental health experience that we use to support people just like you.
Signs You Need a Florida Mental Health Center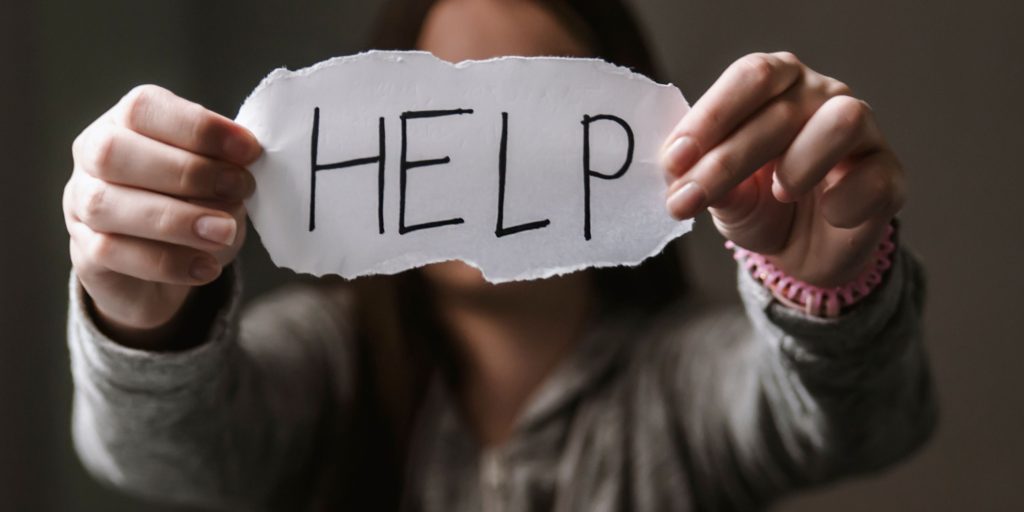 Despite the prevalence of mental illness in America, many individuals will never seek professional help. They may have many reasons for this, including accessibility issues, financial challenges, and the persistent stigma surrounding mental health issues.
However, there is no reason to be ashamed about needing mental health care. Behavioral health centers only exist to help people feel better and live the best lives they can. People should not be looked down upon for utilizing the resources available in their pursuit of long-term happiness.
Another reason someone may not reach out to a Florida mental health center involves self-awareness and doubt. For instance, some people struggle to identify whether their symptoms are "bad enough" to warrant professional support.
As a general rule of thumb, if your symptoms consistently impact your daily life in any way, you would likely benefit from seeking treatment. Alternatively, some common signs that may indicate you need the services of a Florida mental health center include:
Difficulty meeting basic needs (hygiene, eating, sleep, etc.)
Loss of touch with reality
Withdrawing or isolating from friends and family members
Self-medicating using substances
Other symptoms that have lasted longer than two weeks
If you exhibit any of the above symptoms, it may be time to reach out to a mental health professional. They can help you learn healthy coping skills and regain functionality in your day-to-day life.
Finding the Right Florida Mental Health Center
Once you have determined that you would benefit from seeking professional mental health treatment, the next step involves finding the best facility for you. With countless types of treatment programs, therapies, and approaches to mental health, it can feel overwhelming to navigate this stage on your own.
Fortunately, Oglethorpe can help you narrow your search for a Florida mental health center by prioritizing some of the most important aspects of treatment. We emphasize a patient-first mentality that highlights the tangible ways in which our treatment programs help people recover.
Individualized Treatment
First, we believe it is crucial for all patients to be treated with compassion and respect. Every person who chooses to get help at an Oglethorpe facility guarantees that they will be treated as a unique individual rather than just a number.
We accomplish this through tailoring our treatment plans to reflect the experiences and needs of each patient. Every individual who enters our care has a different story that led them to us. Not only will their symptoms vary, but their responses to different types of treatment will as well. For this reason, we understand the importance of approaching recovery on an individual level.
Experienced Mental Health Care
In addition, a high quality Florida mental health center should provide care for a wide range of issues. After working up the courage to reach out for professional support, the last obstacle someone needs to deal with is an inexperienced treatment facility. They deserve to feel confident that the staff they reach out to can treat their concerns.
Oglethorpe mental health centers, like Port St. Lucie Hospital, help individuals with many types of mental illnesses and other cognitive issues. For example, some of the conditions we have experience treating include:
Whatever mental health condition you're living with, there are paths to reduce and help manage symptoms. Your mental health condition will not impede your ability to get help from one of Oglethorpe's Florida mental health centers, because our licensed staff members are equipped to guide you toward recovery no matter what you face in your daily life.
Our Mental Health Treatment Programs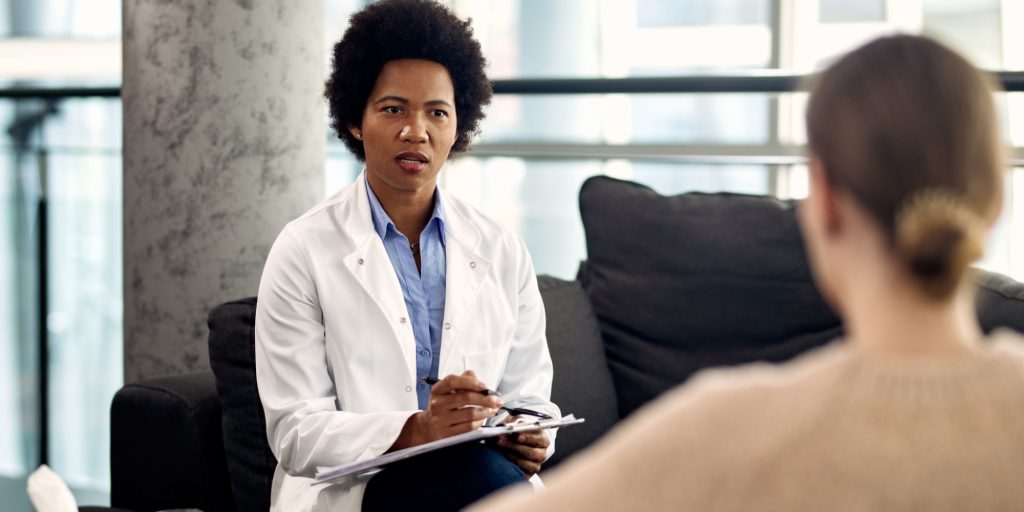 As part of our mission to provide individualized care to every patient, we understand that different people will need different treatment structures and levels of intensity. Thus, Port St. Lucie Hospital offers several kinds of treatment programs, each of which specializes in a different aspect of mental health care.
Below, we will go into more detail about a few of the available programs at our Port St. Lucie, Florida mental health center:
Inpatient Mental Health Treatment
The first of our available treatment programs is a general inpatient treatment program for mental health. This is one of our most intensive treatment programs, as it involves patients moving into an on-site suite for the duration of care.
Inpatient treatment benefits people who need that extra level of structure and routine in their lives. By staying at our Florida mental health center as a resident, patients receive the most exposure to our evidence-based therapy options and treatment modalities.
On that note, our inpatient treatment plans utilize a wide variety of treatment options, such as:
Crisis evaluation
Cognitive screenings
Family counseling
Medication management
Links to community-based resources
Participating in the above treatment modalities at our Florida mental health center teaches patients vital coping skills. For example, they hone abilities like healthy communication, emotional processing, and needs assessment. All of these help our patients manage their symptoms better as they move forward.
Dual Diagnosis Treatment
There is strong evidence to suggest close ties between mental health and substance abuse issues. In fact, half of the people with a substance use disorder also meet the criteria for another mental illness. When this happens, the two (or more) conditions are referred to as co-occurring disorders.
Co-occurring disorders often require specialized dual diagnosis treatment. This ensures the root problems are all addressed and minimizes the chances of someone's symptoms re-emerging later on. Furthermore, dual diagnosis treatment may follow a medical detox, which tackles someone's physical dependence on a substance.
Our Port St. Lucie, Florida mental health center offers both a dual diagnosis program as well as a medical detox. The treatment options someone may participate in during dual diagnosis closely resemble those offered in our standard mental health treatment. However, they place a special emphasis on the impact of addiction on mental health.
Crisis Stabilization Services
Some individuals need a faster, more immediate response than those offered by our previous programs. This is especially true if someone experiences an acute episode of severe distress, in which they are at risk of harming themself or others.
In this scenario, that person may benefit from our crisis care services. When someone arrives at our Florida mental health center for crisis care, they are placed under the supervision of a crisis stabilization team. In other words, a trained unit of licensed mental health experts works to identify the source of someone's pain. From there, they de-escalate the situation as efficiently as they can.
Crisis care ensures that no one gets hurt during a mental health crisis. Once a patient is stable, they may go on to participate in additional treatment activities to prevent future episodes from occurring again. We want to uncover the core issues responsible for our patients' crises so they can remain safe and in control well into the future.
Florida Mental Health Center in Port St. Lucie
To learn more about our mental health services, reach out to our admissions specialists today. You can get in contact with a team member by calling 772-408-5871 or submitting a confidential contact form directly on the Port St. Lucie Hospital website.
The symptoms and mental illnesses you live with don't have to define you. Your recovery can start today. Long-term stability, happiness, and fulfillment can all be found through treatment at one of our Florida mental health centers. Give us a call and we can help you get started.