Many mental illnesses will not go away on their own. While that may sound worrisome, it doesn't mean nothing can be done to help them. When individuals visit one of Oglethorpe's inpatient mental health facilities in Florida, they receive high quality mental health care that always puts their recovery first. With access to the proper resources, anyone can learn to manage their symptoms and live a free, fulfilling life.
Oglethorpe's Approach to Mental Health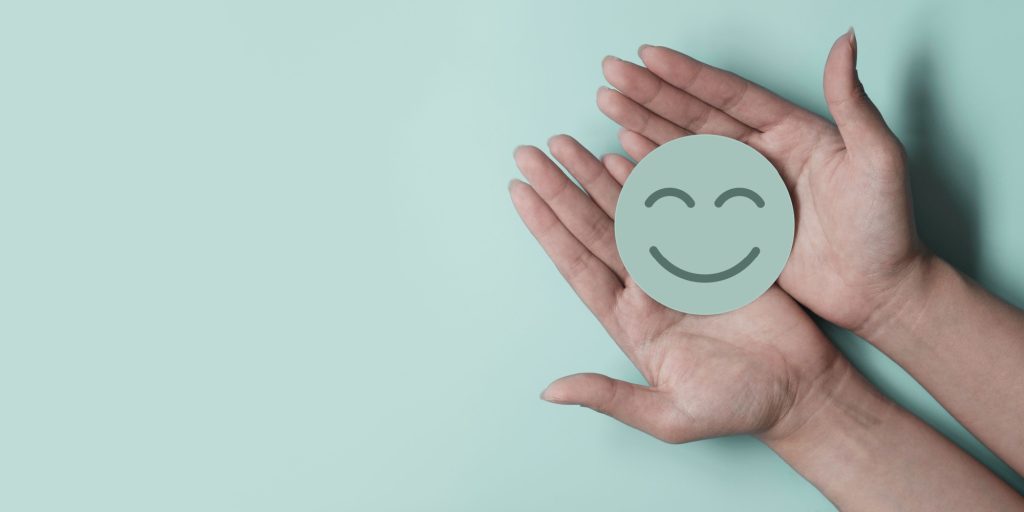 Conversations about mental health spent too many years surrounded by stigma and shame. Oglethorpe, Inc. seeks to change the climate surrounding mental health. We oversee numerous inpatient mental health facilities in Florida as well as other states.
Our behavioral health centers constantly push to make treatment better and more accessible for everyone who needs it. By providing our facilities with training, equipment, and other vital resources, we ensure they can help as many people as possible.
At Oglethorpe treatment centers, we promote helpful coping skills while elevating the quality of professional treatment as we know it. Improving your mental health is not a journey you need to take alone. Moreover, with our trained therapists, licensed physicians, and group sessions, you can overcome your mental health issues through community and compassion.
What Issues Do Inpatient Mental Health Facilities Treat?
Mental illness can take on many different shapes. For this reason, quality inpatient mental health facilities in Florida offer adaptable treatment programs that can bend to suit a variety of patient needs.
For example, consider The Blackberry Center in St. Cloud, Florida. As an Oglethorpe mental health center, their staff dedicate themselves to providing quality mental health care to all those in need. To pursue this goal, one of the cornerstones of our treatment methodology is flexibility.
Flexibility exists at The Blackberry Center in multiple forms. For instance, we develop individualized treatment plans for every patient in our care. To do so effectively, we must understand a wide variety of mental illnesses, their symptoms, and different ways in which they can manifest.
Examples of mental health issues treated at The Blackberry Center include:
We have experience providing inpatient mental health care to individuals with all of the above mental health conditions and more. If you live with a mental disorder or are struggling in daily life due to generalized symptoms, our inpatient mental health facilities in Florida can help you regain control over your life.
Types of Inpatient Mental Health Treatment Programs
As one of the finest inpatient mental health facilities in Florida, The Blackberry Center prioritizes the best practices currently available in mental health care. We implement these through a variety of treatment programs, each of which offers different specializations and intensities. Some of our available inpatient mental health treatment programs are outlined below.
Adult Mental Health Program
The Blackberry Center offers a mental health treatment program for adults. During this program, patients receive intensive care through a treatment plan tailored to their specific needs. This way, patients are the most likely to recover successfully, as each of their issues is individually addressed.
We use a variety of evidence-based treatment options to help people with mental illnesses, such as:
Individual therapy
Family therapy
Patients engage in the above activities as part of their daily routine. Inpatient mental health facilities in Florida offer a level of structure and stability that patients may not experience in an outpatient program. Furthermore, this ensures they have the most exposure to our therapeutic exercises, all of which help them learn vital coping skills.
Crisis Stabilization Services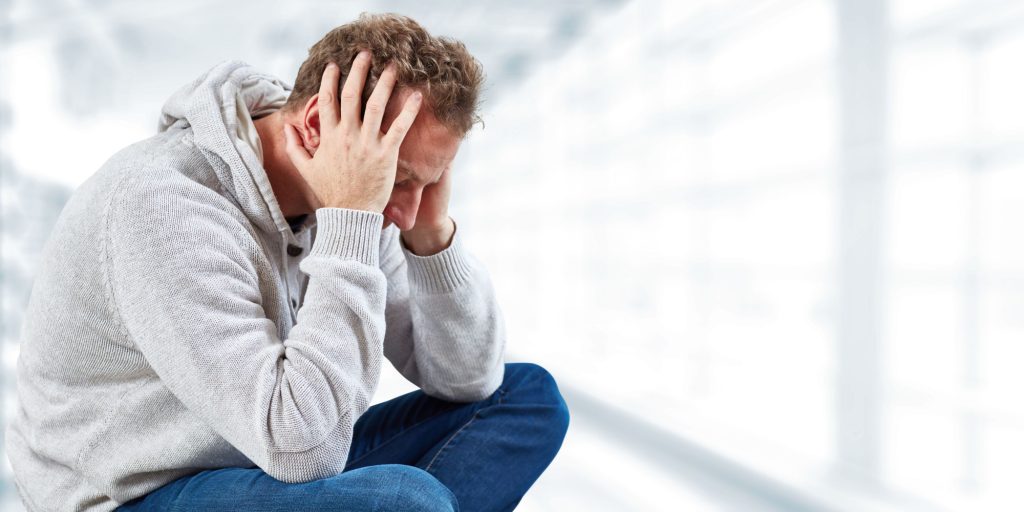 Sometimes, the onset of psychiatric distress is sudden and severe. For individuals in the middle of a mental health crisis, they need to know which inpatient mental health facilities in Florida are best equipped to de-escalate their situation.
For reference, someone may show numerous signs of severe emotional distress, such as:
Thoughts of hurting themself or others
Inability to meet basic needs (eating, hygiene, etc.)
Loss of touch with reality
Excessive substance use
The Blackberry Center offers crisis stabilization services to help people exhibiting any of the above symptoms. This program connects patients with a crisis intervention team that works to find and resolve the source of their distress.
Dual Diagnosis Treatment
Many inpatient mental health facilities in Florida offer specialized treatment for individuals with co-occurring substance abuse and mental health issues. The Blackberry Center is one of those treatment facilities. As such, in addition to our various addiction treatment programs, we also offer a specialized program that stands at the intersection between substance abuse and mental illness.
Known as our dual diagnosis program, this type of treatment tackles addiction and mental illness simultaneously. A dual approach prevents either condition from worsening the other. In the event they have a causal relationship, treating both at the same time also works to reduce the likelihood of symptoms re-emerging later on.
The treatment options used during our dual diagnosis program often resemble those utilized at other inpatient mental health facilities in Florida. The main differences include the fact that this program is often preceded by a medical detox. In addition, it emphasizes the role of addiction in someone's mental health issues and how they can unlearn specific, substance-related behaviors.
Christian Recovery Program
Some people find hope and courage through faith, and for those individuals, we offer a unique treatment program that promotes recovery under the guidance of scripture and compassion. In other words, another potential avenue to healing involves our non-denominational Christian recovery program.
In this Christian-specific program, patients will explore faith-based treatment options in addition to our standard activities like individual and group therapy. For example, these services may include:
Bible studies
Daily devotionals
Christian 12-step programming
Sunday church services
Oglethorpe's inpatient mental health facilities in Florida that offer Christian recovery programs strike a healthy balance between faith and evidence-based treatments. So, to participate in the leading practices for mental health care with the added support and motivation of inner faith, our Christian treatment program could be the best option for you.
Best Inpatient Mental Health Facilities in Florida
If you are looking for inpatient mental health facilities in Florida, particularly those near St. Cloud, consider The Blackberry Center. As an Oglethorpe facility, we subscribe to the same positive, recovery-first philosophy that prioritizes patients above all else.
To learn more about the mental health services offered at The Blackberry Center, call our admissions experts at 888-512-9802. You may also submit a confidential contact form online if you would prefer to write down your thoughts and questions.
No matter how you reach out to us, we look forward to speaking with you. Our multidisciplinary specialists are ready to guide your recovery journey. Starting today, you can work toward managing your symptoms and overcoming the emotional, cognitive, and behavioral hurdles in your life.