Many adults struggle with their mental health and are unable to find effective treatment. But if traditional therapy doesn't help you manage your symptoms, you're not out of options. By enrolling in an accredited mental health rehab, you're one step closer to managing your mental health disorder. Reaching out for help can be difficult, but most adults need the continual support provided by inpatient rehab. And that's okay. If your mental health disorder is preventing you from living your life, enroll in our Oglethorpe treatment center located in Naples today.
What to Expect From Mental Health Rehab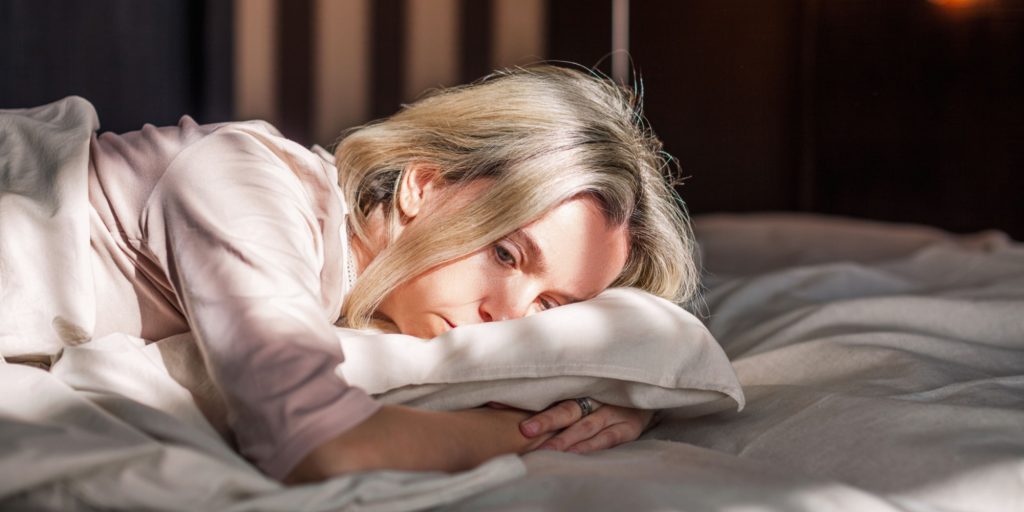 A mental health rehab is a form of professional psychiatric care that helps adults struggling with various mental health conditions. But not all types of mental illnesses are the same. That's why individualized treatment plans are created to best suit every patient. This way, your symptoms, and unique experiences are taken into account to help you effectively reach your recovery goals. However, they do have one thing in common: If left untreated, they can negatively impact your life and make it difficult to function. As a result, seeking help from an inpatient treatment center that can provide the help you need.
All Oglethorpe staff members are trained to provide a safe and caring environment that effectively facilitates healing. To follow this approach, the professionals at The Willough at Naples prioritize the wellness of their patients. Round-the-clock supervision is provided to keep patients safe and healthy while undergoing residential treatment. All plans are intensive and therapeutically focused to naturally guide patients from a residential setting to independent management at a pace that best suits their recovery.  
Who Benefits from Mental Health Rehab?
If you no longer feel like yourself, you may be tempted to look online to find some answers. While this can be a helpful way to recognize symptoms you're experiencing, relying on self-diagnosis can be more damaging in the long run. For example, some symptoms can overlap with a variety of conditions, which can lead to a misdiagnosis. This situation can prevent you from getting the correct care to treat your symptoms. As a result, it's important to seek professional care to ensure you receive the best mental health services. However, this does provide an opportunity to check in with yourself.
Some questions you can ask yourself to decide if seeking help is the next step include:
Do you frequently struggle to get out of bed?

Have you lost interest in your hobbies?

Do you feel out of control?

Are you avoiding friends and loved ones?

Have you thought about suicide?
If you answered yes to any of these questions, it may be time to consider seeking help from a mental health rehab. Adults with a range of mental health disorders can benefit from the services provided at the Oglethorpe treatment center located in Naples, Florida.
Such mental health issues treated at the center include:
Generalized anxiety disorder
Obsessive-compulsive disorder
Post-traumatic stress disorder
Eating disorders
Depression
Bipolar Disorder
Schizophrenia
Co-occurring substance use disorders
Seeking help for mental health issues can be scary, but you're not alone. The care team at The Willough at Naples is here to guide you every step of the way. Following Oglethorpe's dedication to providing support to adults struggling with their mental health, they provide the best level of care to their patients.
Florida Mental Health Treatment Programs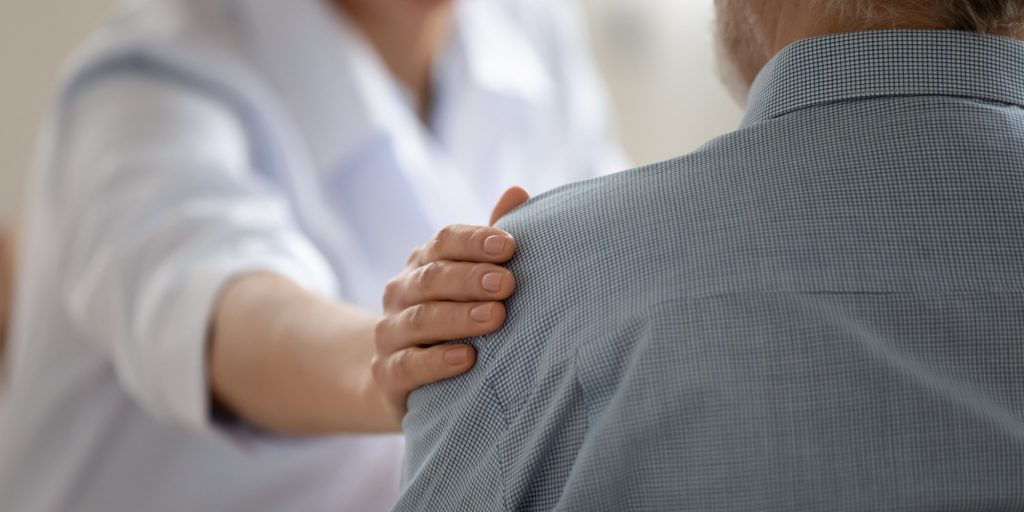 When you first arrive at a mental health rehab center, a variety of medical professionals will conduct an evaluation. This evaluation will cover your history of mental health issues and substance use, previous treatment, and your current symptoms. This helps your care team create the best treatment plan for the duration of your stay at the center.
There are many treatment options depending on your diagnosis and the severity of your symptoms. The right mental health treatment plan will be created with these considerations in addition to your recovery goals. So, in short, each treatment program looks different. However, all of them are designed for long-term disorder management.
Adult Psychiatric Services
The Willough at Naples adult psychiatric services provide intensive treatment to adults in need of professional support. These services take place in a secure and structured environment to help those in acute psychiatric distress as well as those seeking residential care. Here you will have a counseling team comprised of psychiatrists, therapists, social workers, nurses, and more. Together, your team will work with you to navigate your recovery with a variety of treatment methods.
Evidence-based treatment modalities available at our Naples recovery center include:
Group therapy
Support groups
Crisis intervention
Long-term wellness education
Links to community-based services
While staying at a treatment center, you learn more about the underlying factors contributing to your distress. A combination of these treatment methods will help you achieve short-term and long-term recovery goals as you start to manage your mental health disorder. Additionally, you will have 24/7 support from staff members to ensure that you are safe while residing at the treatment center. Your wellness is of top priority while you work toward recovery.
Dual Diagnosis Programs
Coming to terms with having a dual diagnosis can be an isolating experience. But it's not uncommon for adults struggling with mental health issues to turn to drugs or alcohol. In fact, it's estimated that 45 percent of Americans suffer from a dual diagnosis. However, finding the right resources to help you overcome your battle with substance abuse can lead you to the path of recovery.
The best dual diagnosis programs combine the practices of traditional mental health treatment and addiction treatment. This comprehensive approach addresses the complexities of having a mental health disorder alongside a substance use disorder for the most effective treatment. These methods include those offered through the adult psychiatric services provided at The Willough at Naples in addition to relapse prevention and planning.
Residential mental health rehab provides a trigger-free environment so patients can better manage their symptoms and triggers once they return home. Managing your mental health and addiction is a lifelong commitment. Therefore, receiving the tools you need at the beginning of your recovery journey can help you better maintain a healthy and sober lifestyle in the long run.
Get the Mental Health Care You Deserve in Naples, FL
Enrolling in mental health rehab is the first step in regaining control of your mental health. And you'll have support every step of the way. The Willough at Naples provides comprehensive treatment to help adults improve their mental wellness. Here, patients can do so near the calming atmosphere of the beach. If you're ready to seek help for your mental health disorder, call the admissions office at 800-722-0100. Or you can submit a confidential contact form. Take the first step today at our Oglethorpe treatment center in Naples.