If you are one of the 20 million adults in the United States battling a substance use disorder, you may be looking for ways to overcome your addiction. To that end, a Florida addiction treatment center can teach you healthy coping skills that make it easier to regain control over your life.
Oglethorpe, Inc. leads several different drug and alcohol rehab centers on a mission to provide high-quality mental health care to those in need. With over 20 years of treatment experience, we know the ins and outs of addiction recovery. We are well-practiced in developing effective treatment plans for every individual in our care.
If you entrust your mental health to an Oglethorpe treatment facility, you are giving yourself access to the latest technologies and treatment options as well as licensed addiction specialists. Surrounded by a team of people who prioritize your long-term recovery, you can recover from drug and alcohol addiction.
Do You Need a Florida Addiction Treatment Center?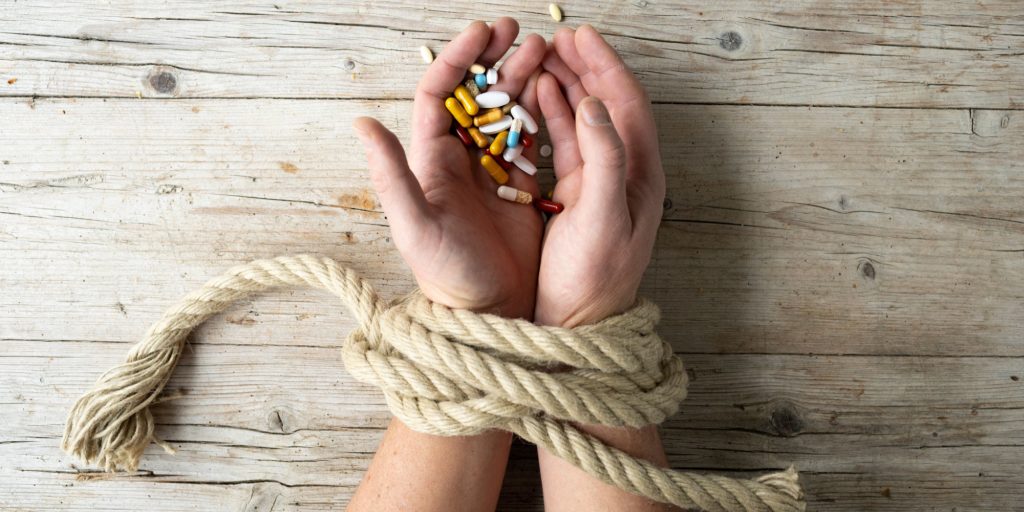 If you are on the fence about whether you need the assistance of a Florida addiction treatment center, there are a few red flags you can look for. Alcohol and drug abuse have noticeable short- and long-term effects on someone's social, physical, and mental health. By identifying problems or unwelcome changes in your life, you can gain a better understanding of when to seek professional aid.
Common signs of substance abuse include:
Difficulty controlling substance use
Changes in friends or socialization habits
Deceitful speech or behaviors
Physical changes, such as weight changes or a weakened immune system
Erratic or extreme mood changes
Spending most of the day using, buying, or recovering from a substance
Poor performance at work, school, or home
Relationship problems
If you exhibit any of the above symptoms, it may be time to reach out to a Florida addiction treatment center. Furthermore, if you aren't sure where to begin, Oglethorpe can help you find a local chapter near you. The admissions experts at any of our rehab facilities will gladly work with you to determine your next steps.
Finding the Right Florida Addiction Treatment Center
One of the most important factors to check for in a Florida addiction treatment center involves the diversity of their rehab programs. This is because addiction recovery often requires a multifaceted treatment approach. Therefore, if a treatment facility only offers limited or inflexible treatment options, they may not be the best choice.
Oglethorpe treatment centers pride themselves on providing a full continuum of varied, effective care. The Blackberry Center in St. Cloud, Florida is just one example of a rehab center that creates an individualized treatment plan for every patient. In addition, The Blackberry Center has experience treating a wide variety of addictions, such as:
With demonstrated prowess treating multiple types of drug and alcohol addiction, as well as adaptable treatment programs that respect the individuality of each patient, The Blackberry Center stands as one of the best Florida addiction treatment centers. If you or a family member need help overcoming a substance use disorder, consider reaching out to an Oglethorpe facility today.
Addiction Treatment Programs
As mentioned previously, the most effective rehab centers in Florida utilize multiple approaches to addiction treatment. The Blackberry Center demonstrates this level of versatility by offering a few different addiction treatment programs. Their details are outlined below:
Drug and Alcohol Detox
Addiction is about more than making the choice to drink alcohol or use drugs. In fact, addiction can fully rewire the brain in a way that takes advantage of the body's reward system and makes it very difficult to stop using a substance. At this point, when someone tries to quit, they are likely to experience unpleasant withdrawal symptoms.
To better manage these symptoms, many people begin rehab by undergoing a medical detox at a Florida addiction treatment center. Detoxing from drugs and alcohol in a medical setting ensures that a patient has 24/7 access to a team of trained professionals.
This team soothes withdrawal symptoms to the best of their abilities and keeps an eye out for other complications as well. For instance, in rare, severe instances, individuals may encounter symptoms like seizures during detox. These can be very dangerous to attempt to deal with alone at home. However, a medical detox removes most of the associated risks.
Inpatient Rehab Programs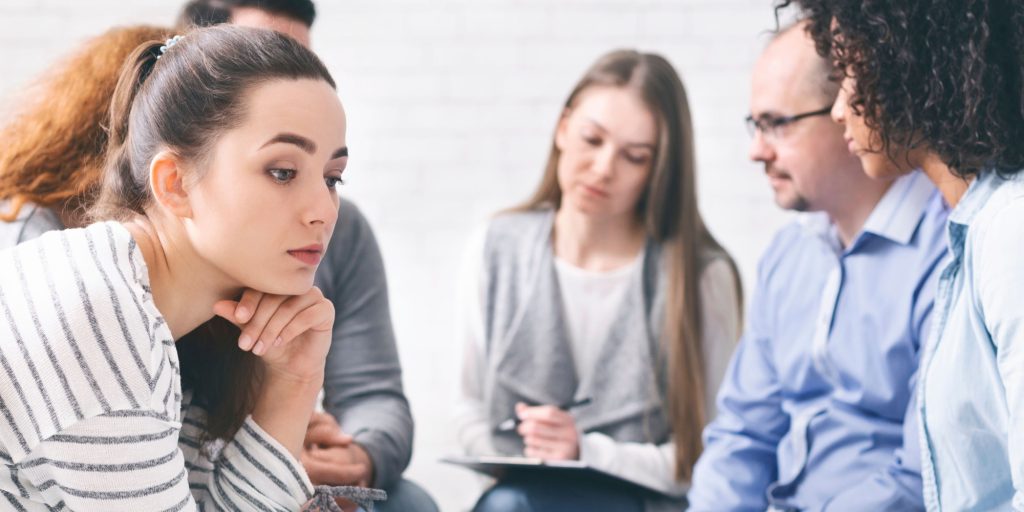 Following detox, many people are left with mental scars that were either caused or covered up by substance abuse. Either way, they may choose to further treatment at a Florida addiction treatment center to rebuild relationships and learn healthier ways to cope with stress.
To do so, they may enroll in a residential rehab program. Also known as inpatient treatment, residential rehab is an intensive treatment program designed for individuals who need a high level of care. At The Blackberry Center, patients spend the duration of treatment in a retreat-like atmosphere that fully immerses them in recovery.
Furthermore, the Blackberry Center employs the use of evidence-based treatment options like:
Medication management
Family therapy
Relapse prevention services
Links to community support groups
By participating in the above treatment modalities, patients at The Blackberry Center develop vital coping skills that allow them to move forward from addiction. In addition, involving family members where possible and forming relapse prevention plans helps our patients prepare for the future long after treatment.
Dual Diagnosis Treatment
In many cases, addiction does not exist by itself. Instead, it often appears alongside other mental health conditions like anxiety and depression. For example, some people may use substances to cope with another mental illness. Alternatively, they may develop depression in response to the negative effects of addiction.
In other situations, the two may not have a clearly causal relationship at all. But no matter what, simultaneous addiction and mental health issues (also known as co-occurring disorders) need to be treated at a Florida addiction treatment center that understands the deep connections between them.
The Blackberry Center accomplishes this through our dual diagnosis program, which exists specifically to help individuals with co-occurring disorders. While it uses many of the same treatment options as our standard addiction treatment programs, it also places a special emphasis on the role of mental health.
Florida Addiction Treatment Center in St. Cloud
If you live near Orlando, Florida, The Blackberry Center may be the Florida addiction treatment center for you. Located in beautiful St. Cloud, our luxury rehab boasts a calm and tranquil environment that promotes healthy healing.
To learn more, call us at 888-512-9802 or submit a confidential contact form through The Blackberry Center website. Whether you have questions about health insurance, treatment options, or rehab success rates, our team will provide as much information as they can.
With professional help, addiction recovery is possible. You can learn to manage your symptoms, repair relationships, and live a life of fulfilling, long-term sobriety. Make today the first day of your recovery journey and reach out to our Florida addiction treatment center.