Many people struggle with drug or alcohol addiction for years before they get the help they need. However, it's never too late to start your recovery journey. By enrolling in an accredited rehab for alcohol and drug addiction, you can start your lifelong sobriety journey one day at a time. Reaching out for help can be difficult, but most adults need the continual support provided by inpatient rehab. And that's okay. If your addiction to drugs or alcohol is preventing you from living the life you want, enroll in one of our Oglethorpe recovery centers today.
What Does Alcohol and Drug Rehabilitation Look Like?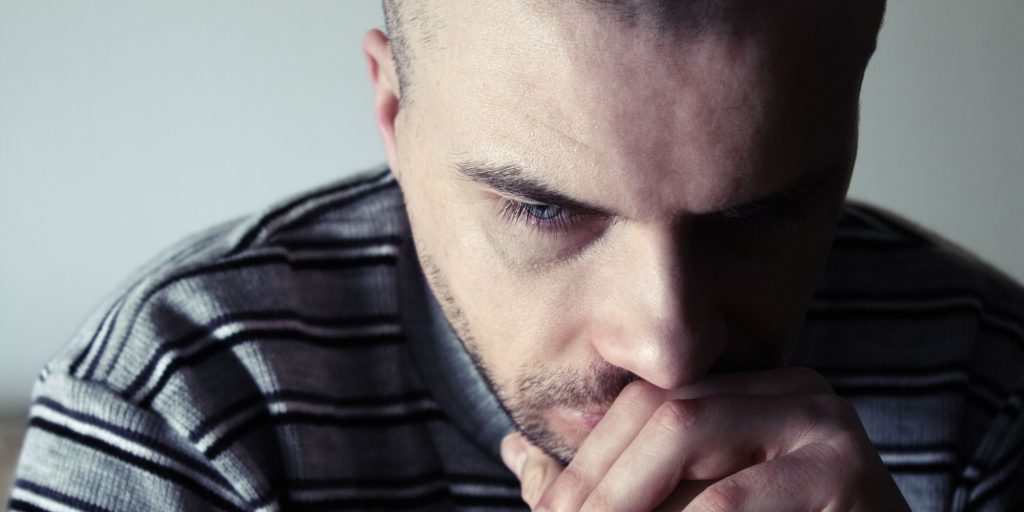 Not all treatment facilities offer the same programs and treatment types. But the treatment options provided in the Oglethorpe chapter in Naples are evidence-based addiction treatment methods. The Willough at Naples is committed to providing world-class addiction and mental health care to adults. This treatment center is located on the Gulf Coast of Mexico in southwest Florida, which allows the waves of the water to add feelings of calm to the nurturing environment of the center.
The thought of dedicating your time to rehab for alcohol and drug addiction can be overwhelming at first. But enrolling in a rehabilitation program can provide the help you need to overcome your addiction. As part of Oglethorpe, The Willough at Naples always prioritizes the safety and wellness of all patients.
For instance, inpatient rehab patients receive round-the-clock support from addiction specialists, mental health professionals, physicians, social workers, and more as they live on-site for the duration of their treatment. Every patient has a care team that works closely with them as they partake in a variety of treatments according to an individualized schedule. These treatments help patients discover healthy coping mechanisms, improve their communication skills, and regain self-confidence as they relearn to live without the use of drugs and alcohol. Above all, this helps patients achieve their recovery goals as they work toward long-term sobriety.
When to Consider Rehab for Alcohol and Drug Addiction
One of the first steps to enrolling in rehab for alcohol and drug addiction is recognizing that you need help. Confronting your relationship with drugs or alcohol can be difficult, but it's necessary to achieve the mental wellness you're searching for. If you're unsure of where to start, there are a few questions you can ask yourself to determine if you can benefit from attending a local addiction rehab.
These questions include:
Are drugs and alcohol affecting your relationships?
Are you unable to perform at work or school?
Are you withdrawing from activities you used to enjoy?
Are you constantly thinking about the next time you can drink or use drugs?
Do you experience withdrawal symptoms when you stop using?
If you answered yes to any or all of these questions, it may be time to consider enrolling in rehab for alcohol and drug addiction. Starting your recovery journey may be one of the hardest decisions you make, but the good news is that you don't have to do it alone. You can get the support you need from the local Oglethorpe recovery center in Naples, Florida. Once you enroll in treatment, you'll have a whole team of medical professionals to support you every step of the way.
The Detox Process
Detoxification is often the first step for adults who enter a rehab program. This process eliminates the toxins from your body once you stop the consumption of drugs or alcohol. Although the process sounds simple, detoxing at home can be dangerous due to withdrawal symptoms. As a result, this important step in recovery should be done in the safety of an accredited treatment center.
The type of withdrawal symptoms and their severity depend on the substance you're detoxing from. However, some common withdrawal symptoms include:
Insomnia
Body aches and pains
Nausea and vomiting
Excessive sweating
Anxiety
Tremors
Hallucinations
Seizures
The withdrawal process can be intense and unpleasant, which is why many adults who attempt to do it at home have a higher chance of relapsing. On the other hand, a medical detox includes 24/7 support from addiction specialists and mental health professionals to navigate you through this period. Moreover, the staff provides additional resources for you to help you stay as comfortable as possible as you begin your sobriety journey.
Dual Diagnosis Programs
According to the National Institute on Drug Abuse, almost half of all adults who struggle with substance use disorders also struggle with mental health issues and vice versa. This means that adults with substance use disorders are at a higher risk of experiencing mental health problems.
Substance abuse and mental health conditions often go hand-in-hand. Therefore, treatment programs that address the symptoms of both disorders are necessary to support effective long-term recovery. Dual diagnosis substance abuse treatment is a multifaceted approach to recovery to get to the bottom of your addiction by combining mental health care with rehab for alcohol and drug addiction.
These comprehensive services address the complexities of having a dual diagnosis to give patients the tools they need to prevent future relapse. Additionally, many programs combine different forms of therapy with addiction services to address a range of symptoms most patients experience with co-occurring disorders.
Effective addiction treatment options offered at the Naples recovery center include:
Group therapy
Medication education and management
Crisis intervention
Relapse prevention
Links to community-based services
Inpatient rehab provides a safe and trigger-free environment to start lifelong sobriety. Addiction and mental health issues don't go away on their own. As a result, enrolling in rehab for alcohol and drug addiction can provide the help you need to get your life back from addiction.
What Comes After Rehab for Alcohol and Drug Addiction?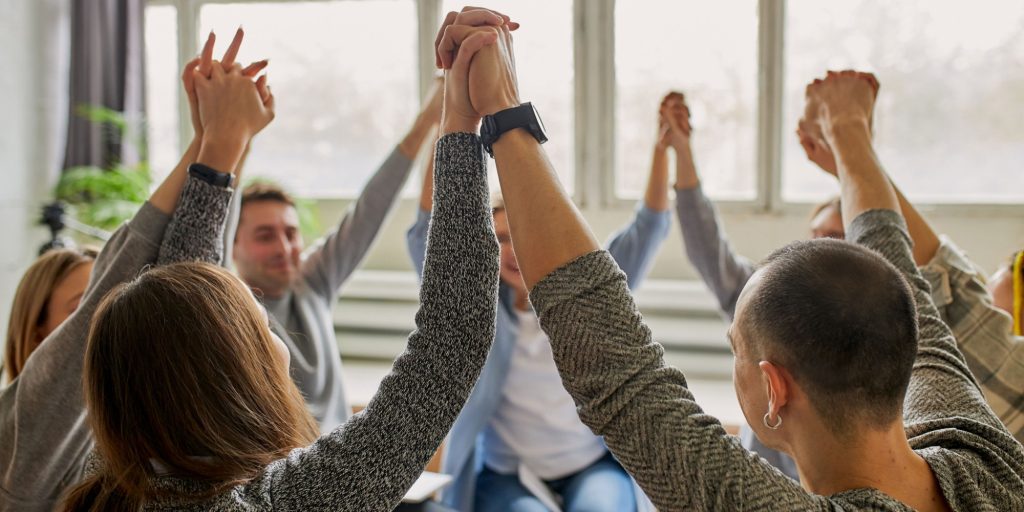 Completing inpatient rehab is a major milestone in your recovery but it's not the end. Long-term recovery means planning for the future. Your care team at The Willough at Naples will help you develop reachable short-term and long-term recovery goals. This includes creating a relapse prevention plan to avoid relapse by continuing to develop healthy habits for a sober lifestyle.
Toward the end of your time at rehab for alcohol and drug addiction, you and your care team will work together on an aftercare plan. This continuum of care has been proven to significantly reduce drug and alcohol relapse rates. Moreover, your plan can include community-based services for medical care, outpatient addiction services, support groups, as well as transitional housing. The goal of aftercare planning is to help you avoid or cope with triggering situations that can negatively impact your progress.
Accredited Rehab for Alcohol and Drug Addiction in Naples, Florida
Enrolling in residential rehab for alcohol and drug addiction is one of many steps you will take in your journey of lifelong sobriety. However, you don't have to do it alone. The Willough at Naples, located in the coastal gem of Naples, provides comprehensive addiction treatment to help you recover. Here, patients feel at home in the calming atmosphere right next to the beach. If you're ready to seek help for your drug or alcohol use, call the admissions office at 800-722-0100. Or you can submit a confidential contact form with any questions. Start your recovery journey today with your local Oglethorpe treatment center.