Are you searching for the right treatment for addiction? Oglethorpe is committed to helping adults overcome their battle with addiction and other mental health conditions. By enrolling in an accredited treatment center, you can begin your recovery journey. If you're ready to take the next step, enroll in one of our local recovery centers today.
What to Expect When You Start Treatment for Addiction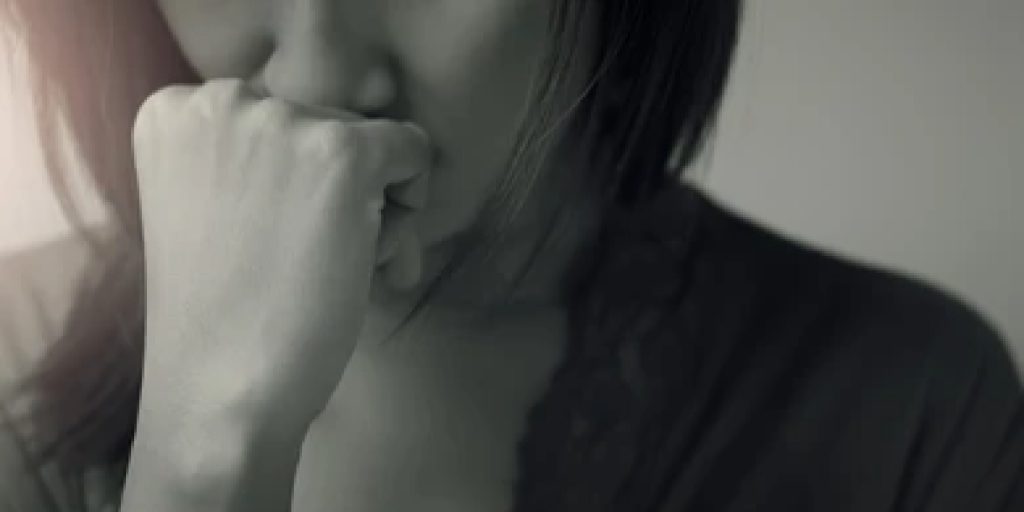 The first step toward recovery is acknowledging that you need help. This is often one of the hardest steps because it forces you to confront the negative impact drugs and alcohol have had on your life and well-being. But it's never too late to get the help you need.
Most adults struggling with a substance use disorder require professional treatment. That's why Oglethorpe provides support for adults who are struggling. We achieve this by equipping local treatment centers with the necessary resources and training for effective recovery. Therefore centers such as Springbrook Behavioral Hospital in Brooksville can provide you or a loved one with comprehensive treatment for addiction that helps patients recover one day at a time.
Enrolling in treatment for substance use disorders is a huge step in your journey and you don't have to do it alone. From the moment you enter the center until the day of your discharge, you will have a team of mental health professionals and addiction specialists guiding you to the next step.
Treatment Programs
Not all treatment programs are the same, which is why it's important to enroll in a center that provides individualized care. Springbrook Behavioral Hospital helps patients create a treatment program that suits their unique needs and experiences for an effective long-term recovery. All healthcare staff are trained by Oglethorpe, which means they're experienced in providing a safe and supportive environment to help patients heal. Their mission is to ensure that you receive the world-class addiction and mental health services you deserve.
Inpatient Treatment for Addiction
Adults who need immersive, around-the-clock addiction recovery care benefit the most from inpatient or residential services. As part of these treatment plans, patients reside at the center for the duration of their plan. This ensures that adults with more severe symptoms or co-occurring disorders can commit to treatment in a trigger-free environment. Patients receive 24/7 support from physicians, nurses, therapists, and more as they reach new milestones in their treatment for addiction.
Moreover, patients will be exposed to a variety of treatment modalities that can help them maintain long-term sobriety. This type of environment allows adults seeking help for addiction to work on their coping skills and create healthier lifestyle habits to improve their mental wellness. These skills and habits are an important foundation for remaining sober once you return home.
Outpatient Treatment for Addiction
The other option when it comes to treatment program types is outpatient services. Outpatient treatment for addiction is most suitable for individuals who have completed inpatient treatment and will benefit from a continuum of care. Or those who don't need as much structure as intensive care but need the routine that addiction recovery services provide.
Springbrook Behavioral Hospital offers a partial hospitalization program where patients meet at the center five times a week as part of their treatment plan. These treatment options prioritize flexibility to best suit the evolving needs of individual patients. Managing addiction and co-occurring mental health conditions often require adaptability. That's why weekly check-ins and evaluations take place. That way two-way communication on the effectiveness of your current treatment for addiction is guaranteed.
Treatment Options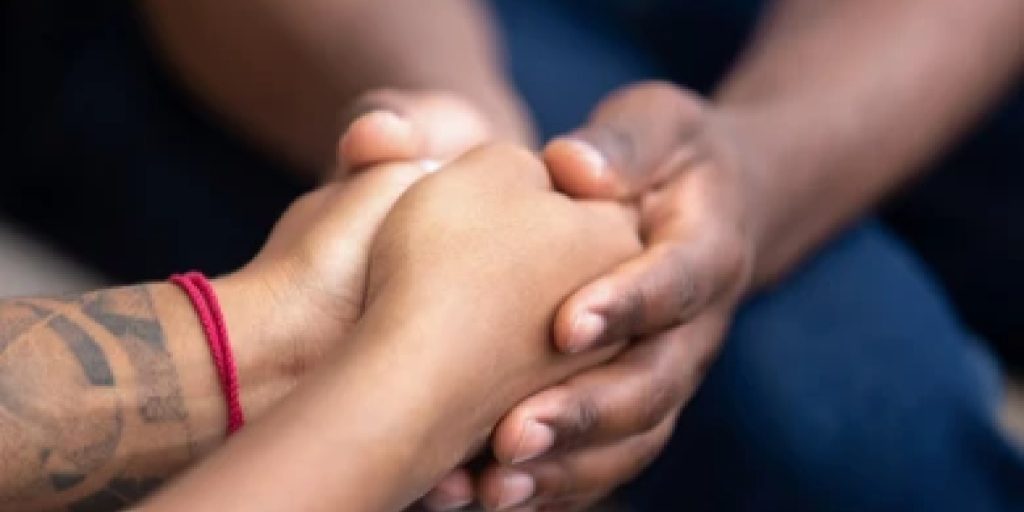 In addition to inpatient and outpatient treatment programs, patients have access to a variety of treatment options that shape their recovery experience. These options teach patients how to manage their addiction in the long run as well as mitigate the symptoms of any mental disorders they are struggling with.
According to the National Institute on Drug Abuse, nearly half of all adults who struggle with substance use disorders also struggle with mental health issues. Therefore, adults with substance use disorders are at a higher risk of experiencing mental health problems than those who do not. As a result, Springbrook provides a multifaceted treatment for addiction to effectively help patients recover.
Behavioral Therapy
This form of treatment is a common step once patients being their routine. Behavioral therapies such as cognitive behavioral therapy (CBT) are proven to help those in active recovery. This type of therapy emphasizes regaining control over your emotions and behavior. This helps patients rebuild their self-confidence and improve their communication skills through activities completed outside of sessions. Moreover, therapists help you work through where you currently are rather than events that have led up to your current struggles.
Behavioral therapies can also include family therapy. This comprehensive treatment for addiction helps adults repair the damage that substance abuse has caused in familial relationships. Family members work together to bring important issues to light to overcome them as a unit. This approach can be very healing for patients and their families as they openly discuss with the guidance of a mental health professional.
Support Groups
Many adults are currently in recovery, creating a unique space for those in different places in their recovery journey to gather. For many individuals, living alcohol and drug-free requires accountability, especially in the beginning stages of recovery. That's why groups such as Alcoholics Anonymous (AA) and Narcotics Anonymous (NA) exist.
Those who are recovering can join support groups or partake in group therapy to combat isolation. These groups can also serve as a source of community, education, and information to help you overcome your battles. Moreover, these groups provide a judgment-free environment to learn and grow. They are available at the Springbrook Behavioral Hospital as well as in your local community.
Medication Management
Some individuals may benefit from the use of medication to manage their substance use disorder or a co-occurring mental health disorder. While medication can be used during the detoxification process to manage withdrawal symptoms, some medications can be used long-term. The type of medication used will vary according to the substance you were using and the symptoms you are treating. Many of them reduce cravings and prevent relapse.
However, medication management is not a stand-alone treatment option. It typically accompanies additional treatment methods such as psychotherapy. Medication is also used to address symptoms of a mental health condition. This can be a cause or result of substance use disorder. Further, this can be an effective treatment method depending on the recovery goals and long-term treatment plan created alongside your care team.
Start Treatment for Addiction in Brooksville, Florida Today
Enrolling in an accredited center where you can receive treatment for addiction is a life-changing step. However, you don't have to do it alone. Springbrook Behavioral Hospital, located in Brooksville, Florida, provides the tranquility you need. Here, patients feel at home in the charming country atmosphere. If you're ready to seek help for your drug or alcohol use, call the admissions office at 352-600-3288. Or you can submit a confidential contact form with any questions. Start your recovery journey today with your local Oglethorpe treatment center.